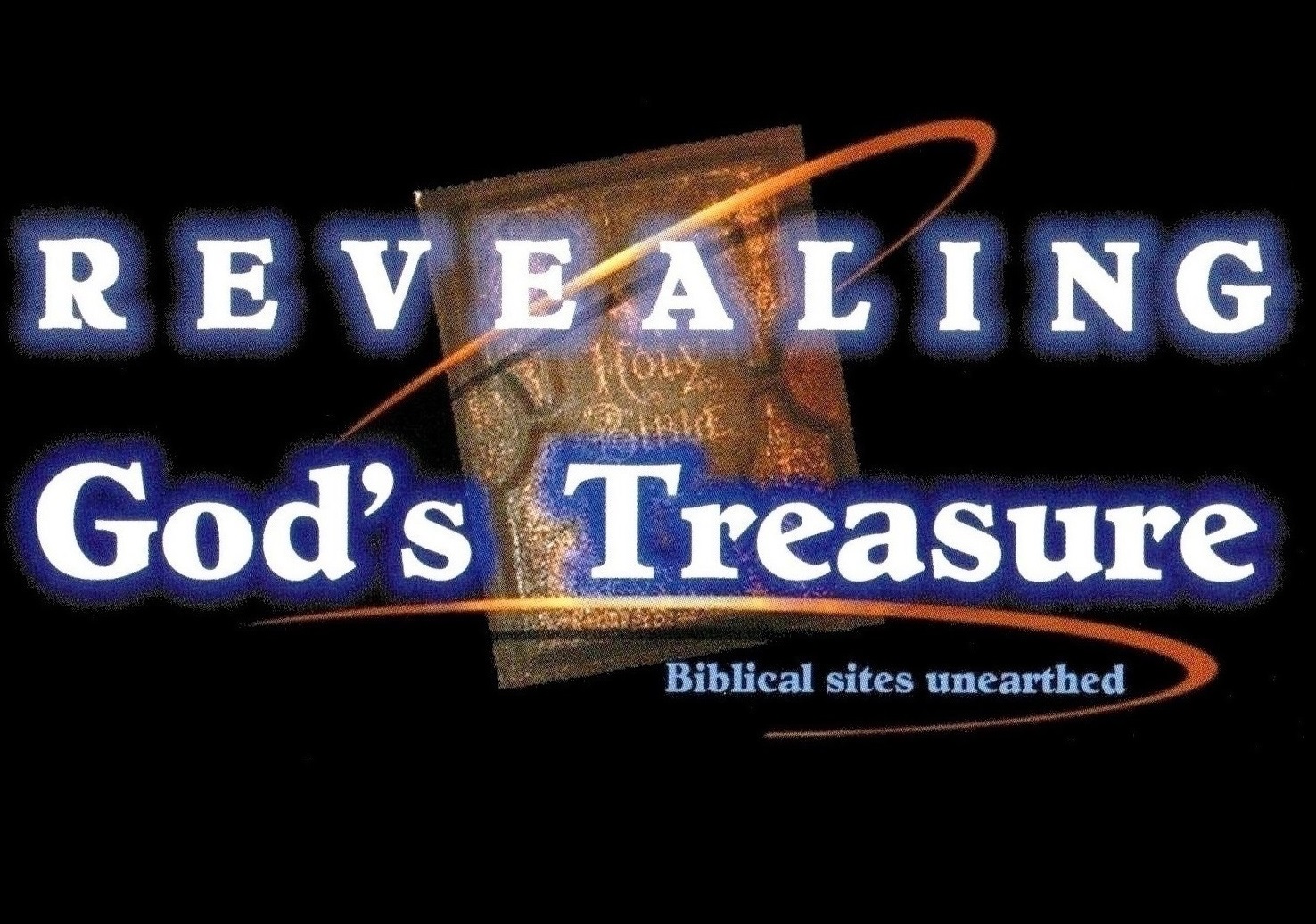 Revealing God's Treasure
Biblical sites unearthed. A series of videos confirming the Bible with evidence of major archaeological sites such as Noah's Ark, Sodom & Gomorrah, the Red Sea Crossing and the Real Mount Sinai. Shot on-site at these exiting locations.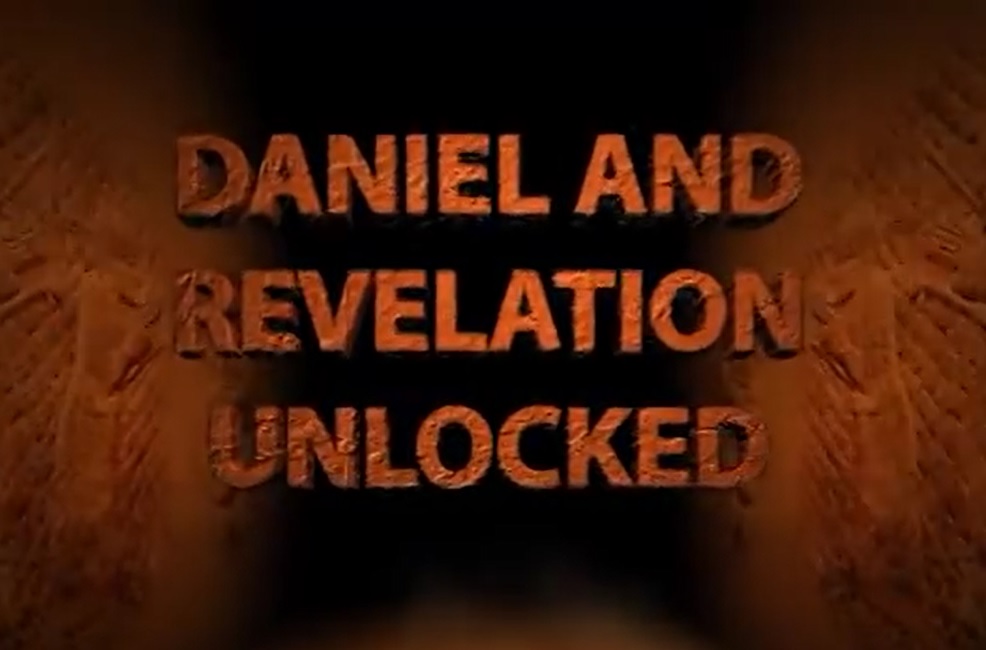 Daniel and Revelation Unlocked
A 29-part series by Francois DuPlessis, examining the prophecies contained in the Biblical books of Daniel and Revelation from an archaeological perspective, focussing on the book of Daniel. Learn how God has woven history and prophecy together and is confirming Scriptural truth through today's archaeological discoveries.