Bible Prophecy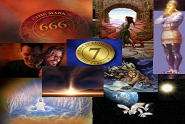 666. The Antichrist. Armageddon. Signs of
the end. New World Order.
Know Your Bible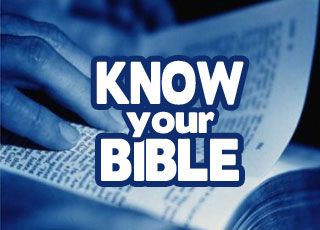 A range of studies on a variety of Bible-related topics.
The Trinity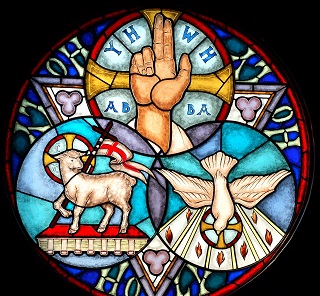 Is God really a mysterious trinity of beings as most Christians believe? Is the trinity Biblical?
Daniel & Revelation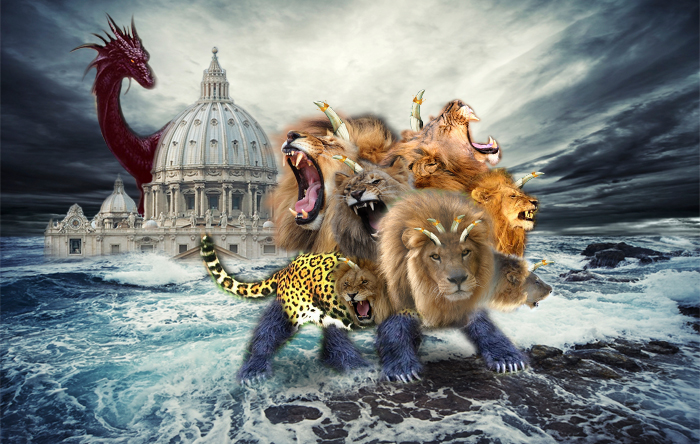 This series takes an in-depth look at the two great end-time prophetic books of the Bible.
Creation / Evolution
What are evolutionist scientists not telling you? Is creationism a sound scientific view?
Bible Archaeology
Does archeology prove the Bible? Examine the evidence and decide for yourself.